DIY Smartphone — what a great idea!
Google's Motorola is reported to be launching a build-your-own-phone project, according to the BBC. See some video examples on YouTube here, here, and here.
The goal is to be able to create a platform where one can put together different modules ranging from materials for the body to the battery, screen, processor, and the like to create a phone that has the features one wants at a price one is willing to pay.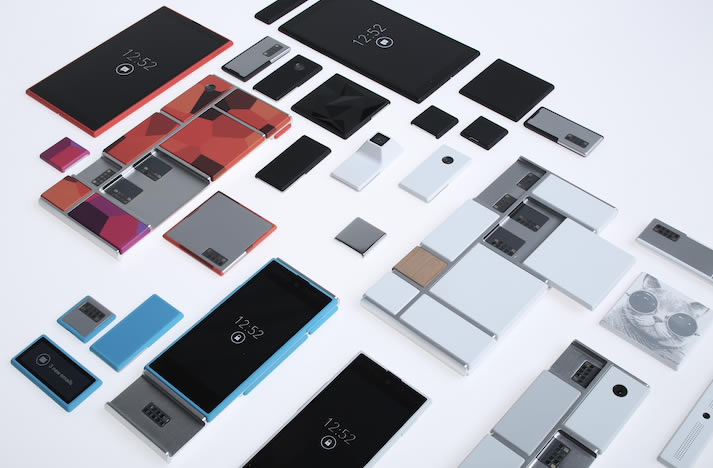 The idea seems nifty and done right has promise. It will not only help consumers customize phones to meet their specific needs—for instance, I would like to see an Android phone that has the same power, storage and battery life as the HTC One or Galaxy S4 but with a smaller screen to make it better suited for one's pocket, but currently no such option exists—at a price they are willing to pay, but potentially create more stickiness to the brand because research shows that investing time and energy in the co-creation process creates stronger ties.
So, Google is moving in the right direction and I am waiting for this project to come to fruition so I can build my very own customized phone!
Oct 30, 2013 | Musings
---