The Mountains Are Calling – Prof. Amitava Chattopadhyay

He stood, looking at the mountain beckoning him – the two horn-shaped peaks separated by a low saddle bathed in golden light. He breathed heavily. He and his brother had been walking 25-35 kms every day, perhaps pushed too hard by the tour guide. Nausea coursed through his body even as the magnificent mountain filled him with wonder, but sensibility prevailed.
Slowly, he turned and started walking back. Amitava Chattopadhyay had undertaken the treacherous hike to the Manaslu Base Camp at 15,750 feet in Nepal, to prove to himself that while turning 60, he could still do it.
If it were not for a speaking engagement he had the day after, he might have trudged on. Continuing meant putting his professional commitment at risk.
He returned unsuccessful but unbroken, knowing he would be back with better planning to conquer this mountain of his spirit.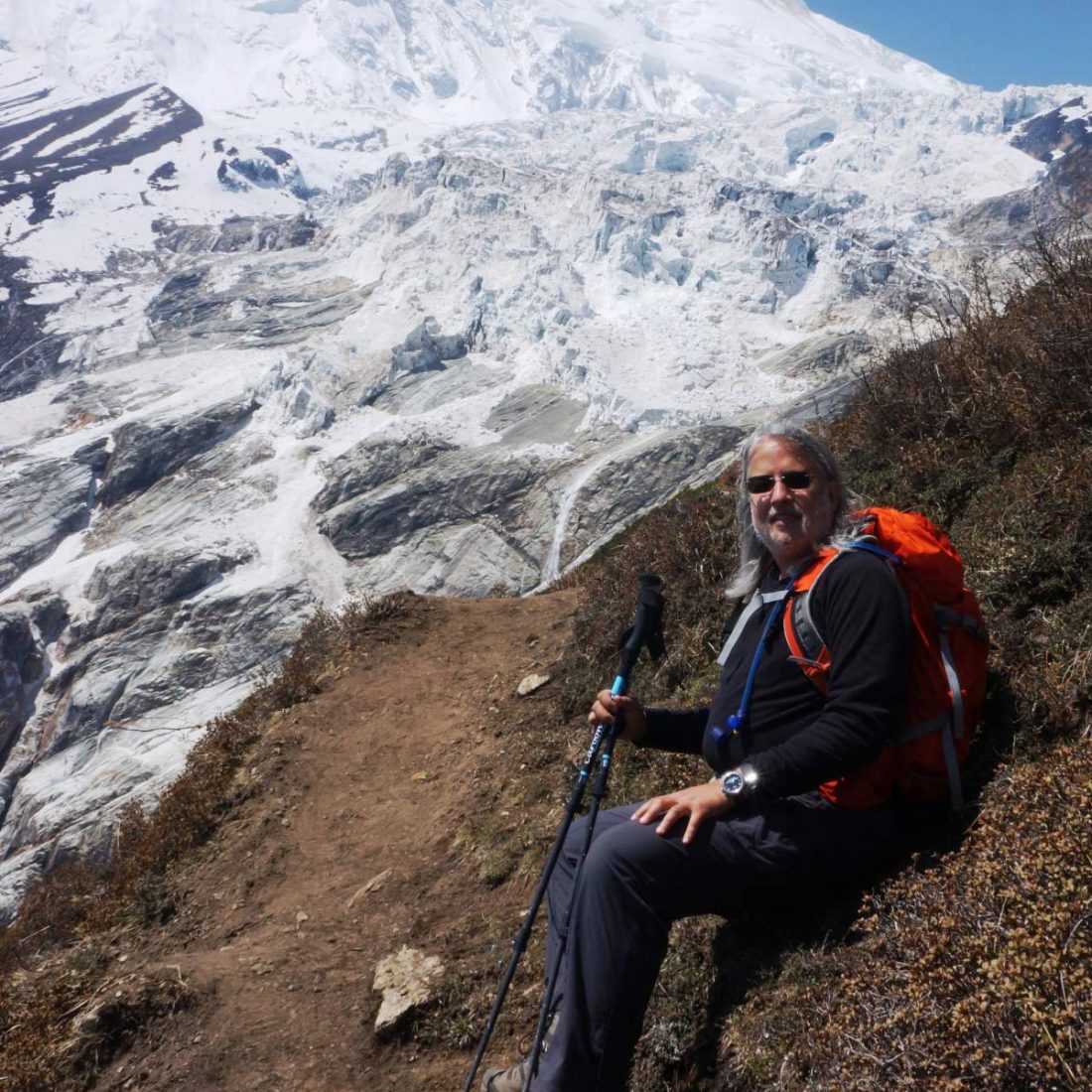 Read On
---