Ararat Brandy: Transforming a Legend in to a Modern Icon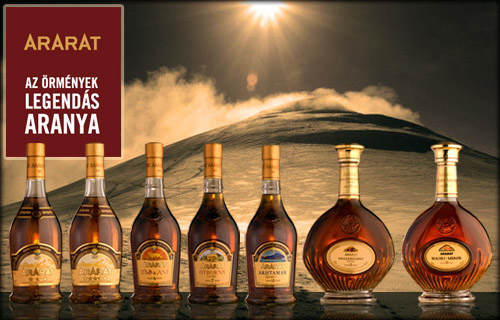 Ararat, the largest brand of brandy in Russia, with an enviable 32% market share and a long history, was one of the jewels in Pernod Ricard Russia's alcoholic beverage portfolio. After a recent product update, five key questions needed to be answered: 1. Which consumer segment(s) should ArArAt be targeted at? 2. What should be the ArArAt brand platform? 3. Which of the five advertising options before him (recent agency pitches for the ArArAt account) should he choose? 4. Should all seven sub-brands in the ArArAt portfolio feature in the campaign, or only some of them? If the latter, which ones should he select? 5. In which magazines should the ads be placed?
Teaching Objectives
The case offers the opportunity to think through repositioning of a brand, beginning with which segments to target, how to position the brand, which products from the brand portfolio to focus on, the message strategy to use, and which media options to activate. Thus, it is a comprehensive branding case.
Download PDF
Aug 8, 2014 | Cases
---