Perfume Branding: Strategies for Succeeding in India's Fragrance Market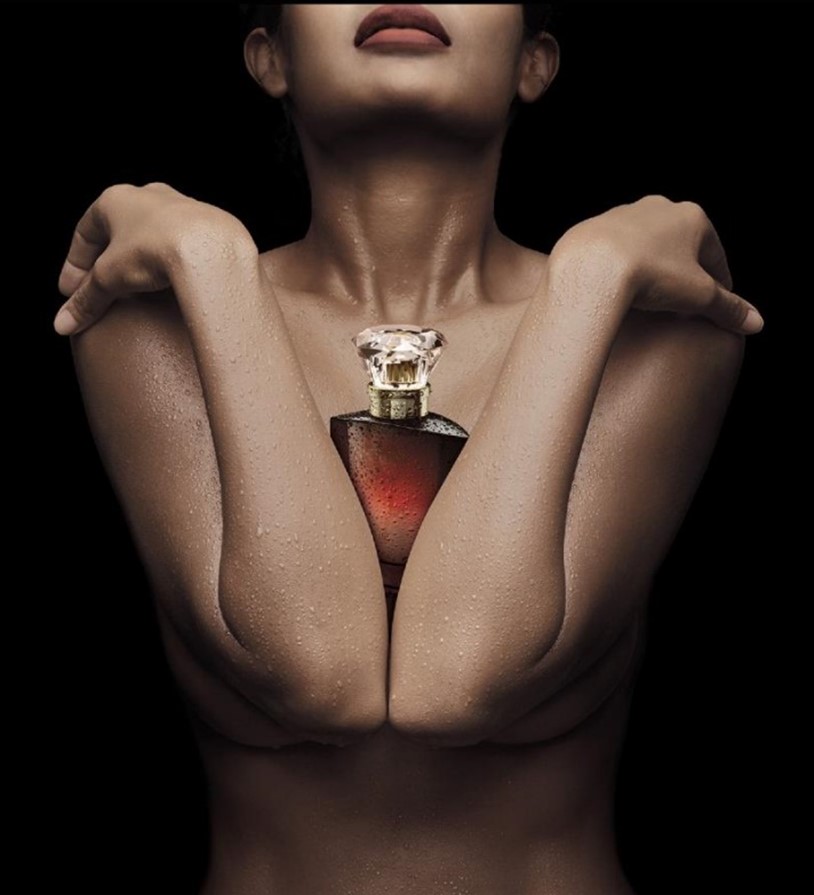 After examining numerous bottles of imported perfume, executives at Titan Company Limited (a Tata Group company) were challenged to devise a strategy to develop a perfume brand that could break into India's fragrance market. A top Indian firm with leading premium wristwatch and jewellery brands (Xylys and Raga watches and Tanishq jewelry), Titan had no experience in the fragrance category, where international brands reigned supreme.
The executives at Titan needed to develop its strategy from scratch: Which segments should it target? What should the new fragrance be called? How should the brand be positioned and how strongly should it be linked to the Titan brand? What should the fragrance smell like? Where should it source the product and packaging from? How should it be priced, distributed, and promoted? Each and every decision needed to be carefully thought out, if Titan was to succeed.
Teaching Objectives
The case offers an opportunity to discuss branding in an emergent category in a fast paced and rapidly evolving market, India. It highlights how product categories well established in developed markets are still often in their infancy and lack clear boundaries. How does one position itself in such market contexts so that it can not only succeed as a brand but also establish and define the boundaries of the nascent category. This raises specific challenges for the marketing mix, which are the focus of the teaching goals of this case.
Download PDF
Mar 7, 2021 | Cases
---