Maintaining Market Dominance

Peter England, owned by leading menswear firm Aditya Birla Nuvo, has become a household name in India. As we describe in our case study, Peter England became the fastest apparel brand in Indian history to reach 1 billion rupees in sales and one of the most trusted brands in its category by providing aspirational apparel to India's burgeoning middle class. When it launched in 1997, it focused on positioning its high-quality shirts for young Indian men at the early stages of their career, striving for success.
It was the first apparel brand in Indian history to leverage television advertising. Its messages centred on honesty, international quality and sub-premium pricing to court aspiring consumers who wanted to dress for success but found premium brands too expensive.
But despite meteoric growth, its performance in the second half of the 2000s slowed. Peter England had steadily expanded into new categories, especially premium apparel, under the sub-brand of Peter England Elite and party wear, under Peter England Party, to both cater to consumers who aspired to higher grade, higher priced apparels and those drawn to the emerging clubbing culture. But these extensions didn't resonate. The brand was deemed by customers to be frivolous, forfeiting its original value of honesty.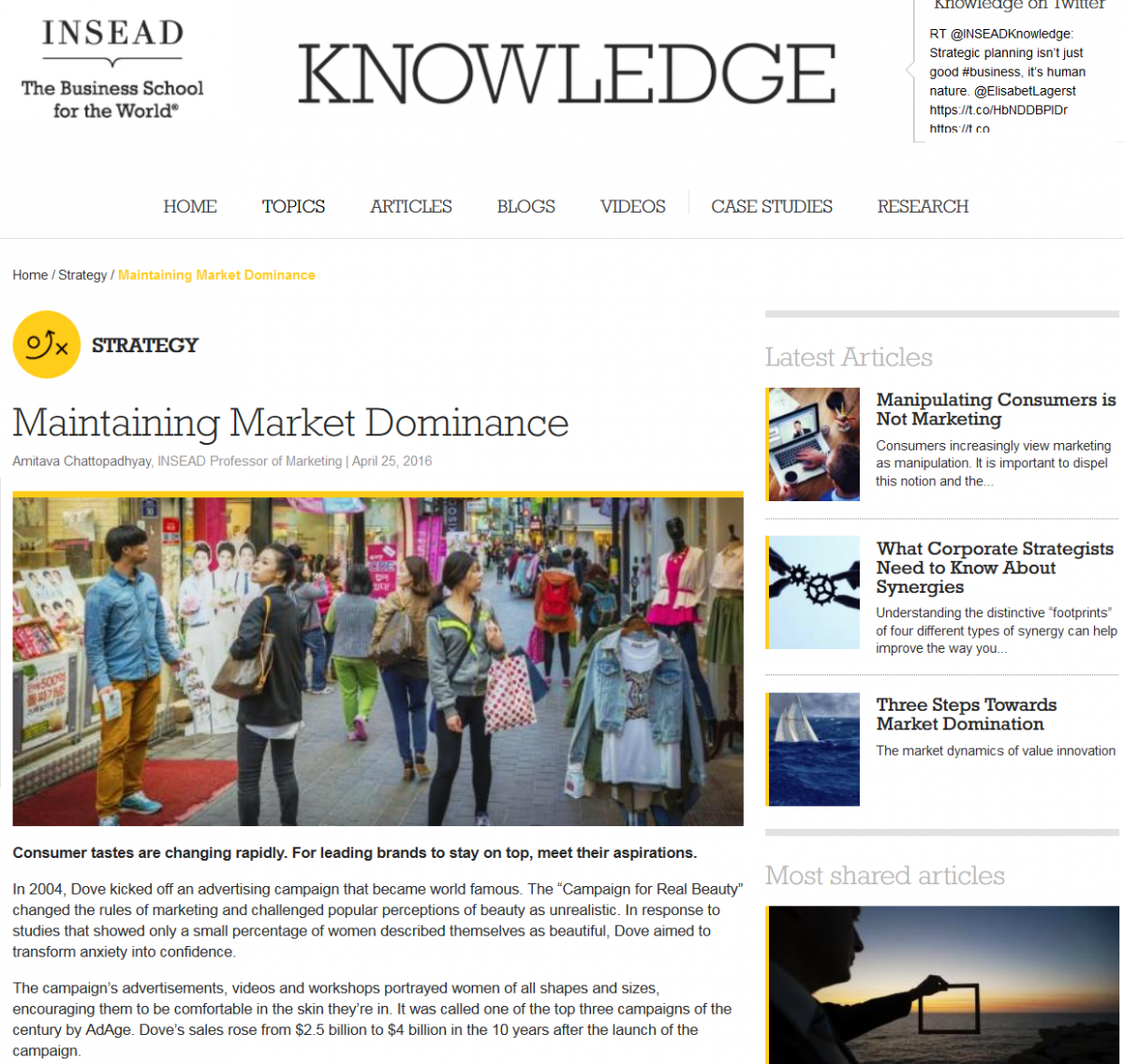 Read On
---