Market Disruption Strategies: The Transformation of Xiaomi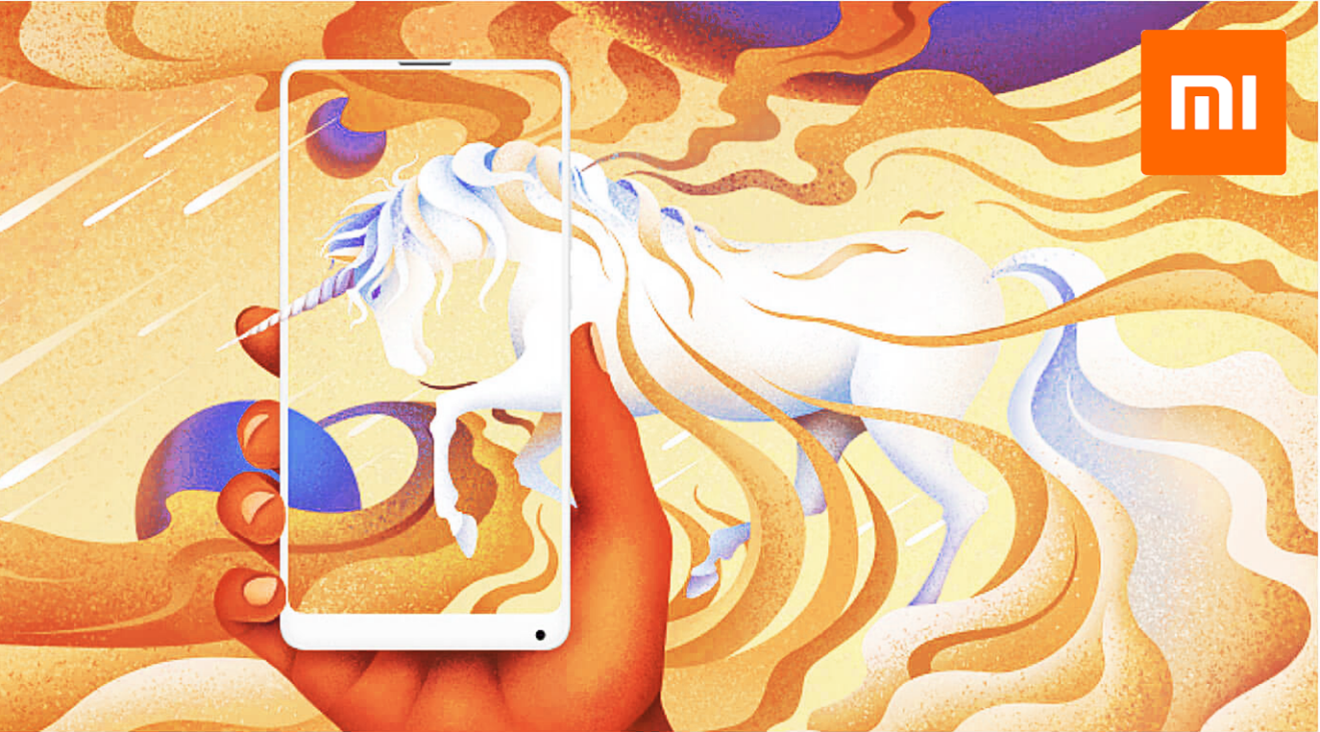 After breaking into the smartphone market in China and becoming a leading brand, Xiaomi saw its sales stagnate and then decline. The market disruption strategy that empowered Xiaomi's rise was losing momentum. Competitors aggressively countered its every move, targeting its core consumer segment. Xiaomi urgently needed a new strategy to reignite growth and develop a sustainable competitive advantage. The case describes the changing market landscape, its product portfolio, distribution systems, partnerships, brand architecture, promotion and pricing. Xiaomi has to decide whether to remain focused on smartphones — on which its success and its reputation have been built — or transform itself into an IoT ecosystem encompassing a variety of product categories. The firm needs to thoroughly understand the pros and cons of either path, and formulate a detailed implementation plan for the chosen strategy.
Teaching Objectives
This case has been used in a variety of contexts: MBA, EMBA, MS, executive education and undergraduate courses. The topic is suitable for courses on marketing, strategy, branding, entrepreneurship, organizational transformation, ecosystems, IoT (Internet of Things), and emerging markets. The aim is to understand how a firm can break into an established consumer goods market, achieve continuous growth, and develop a sustainable competitive advantage.
The case illustrates the advantages and pitfalls associated with a pure online strategy in serving a large emerging market. It highlights the forces driving market evolution in the technology sector and the strategic approaches best suited to thrive in it (e.g., leveraging network effects conferred by IoT devices, leveraging ecosystems). It is designed to show students the process through which a single-category brand can evolve into a multi-category one, and the related benefits and challenges (e.g., positioning, brand architecture). The case also helps students learn how to effectively create, grow, and manage an ecosystem.
The case, teaching note, PowerPoint slides, multimedia content and other instructors-only materials provide details informing strategy formulation and implementation-level decisions. Multimedia content includes interviews with (Cofounder, Chairman and CEO), WANG Xiang (President), LIU De (Cofounder, Senior VP), CHEW Shou Zi (Senior VP, President of Internationalization), ZHANG Jianhui (Vice President of Xiaomi China), LI Weixing (Vice Chairman of Technology Committee), XU Jieyun (General Manager of Public Relations), YAO Liang (General Manager of Marketing), and ZHANG Huan (Director of Public Relations) of Xiaomi, as well as SU Jun (Founder and CEO) of Smartmi. Other content includes advertising/promotional materials, the retail environment, print and online media for Xiaomi products and its competitors. Videos, images, PowerPoint slides, and additional materials can be accessed via the case website: https://publishing.insead.edu/case/xiaomi.
Download PDF
Mar 7, 2021 | Cases
---